systems
now browsing by tag
Feeling safe isn't easy. The most recent reports on property crime rates for Los Angeles County in 2014 show 88,481 cases, while in Orange County, property crimes in Santa Ana alone, went up from 6,575 to 7,389 in a two year reporting period of 2012 to 2013.
Allstate has you covered both at home and at work. We can set up a fire and burglar alarm system that fits your budget and whatever property you'd like to secure.
We care about the safety of your family and your workplace. Call Steve or Adam at (888) 961-4096 now and you will receive 3 Months of free monitoring when you sign up for 12 months of Allstate's 24/7 Monitoring Service.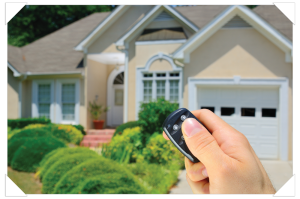 We're happy to announce that CouponADventures will be bringing Los Angeles Valley and Ventura County residents and businesses special monthly deals. Look for the latest specials from Allstate Security Systems in your mailbox!
This month's specials: