Commercial
24/7 Commercial Security Systems
Whether you own a small business or large enterprise, a security and fire system is essential to protect your company's assets and employees. Our goal is to help you and your staff feel safe at work and keep valuable assets secure when you're away.
Allstate understands every company and each building is unique, with different security needs. Your business deserves a personalized solution and Allstate will custom design a system that suits your needs, is easy to use and fits your budget.
However you set up your system, all Allstate Security business and commercial security solutions are connected to our secure, reliable 24/7 Central Monitoring Station. Our system ensures your security is always up and running.
Allstate Security Systems offer a variety of products that you can mix and match to cover all of your commercial security needs.
Allstate is dedicated to your safety; you can count on us for all of your
installation, maintenance, and support needs.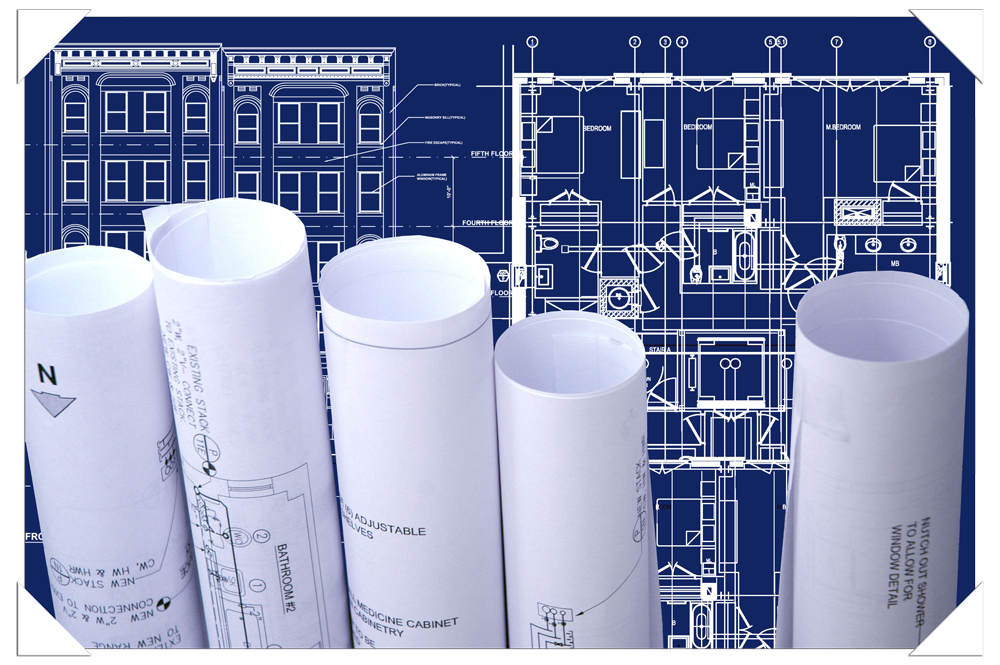 Fire Alarm System Design and Installation
A smoke alarm will help save your life, but Allstate's fire alarm systems will help save your property too!
Allstate is Southern California's choice for every aspect of fire protection. However, Fire Protection isn't the only service important to your business and your employees. Fire equipment testing and alarm monitoring should be done routinely to keep your system in correct working order.
All of Allstate's fire alarm systems meet the following criteria:
Alarm system design and engineering that meets National Fire Protection Association standards, state requirements, and local codes.
Full on-site installation and programming.
We test all components of your alarm system and provide certification that the installation meets all standards and regulations.
We will instruct you and your designated personnel on the use and operation of your system.
Allstate submits the design of your fire alarm system to your local Fire Authority, so your system is approved with no additional effort on your part.
Allstate Security Systems' 24/7 fire alarm monitoring service allows us to notify the fire department of your emergency — usually 30–60 seconds after your alarm goes off.
Regular monitoring and inspection of your Allstate Fire Alarm System.
Do you already have a fire monitoring system?
Allstate Security Systems also provides testing and inspection of any fire alarm monitoring system, regardless of manufacturer. We provide annual certification testing for all fire alarm monitoring systems in the Southern California area. Our primary goal is to ensure that your fire alarm monitoring system meets all codes and is there to protect your building in case of an emergency.
Door Entry and Video Security Systems
Manage all your customer and employee entries and exits with Allstate's line of security systems. Our range of products include simple alarm-based security systems that can be managed at your location, to scalable secured panel systems that are managed by Allstate Security's 24/7 Central Monitoring Center.
Allstate Security System choices include:
Entry point alarms to prevent anyone who shouldn't be on your property to go undetected.
Motion-sensor lighting and alarms to keep criminals away from your business.
Closed-circuit video monitoring systems with high definition quality streaming, recording and storage capabilities.
Access to your Allstate alarm systems from virtually anywhere on your PC, iPad or smartphone.
The ability to connect to our 24/7 Central Monitoring System.
Regular inspection and maintenance of your security system to ensure your business is always fully protected.
Allstate's 100% Satisfaction Guarantee!
Allstate's team will work with you to understand your security and safety needs and we will recommend and install the monitoring system that fits your needs and budget the best.
Be Confident You, Alone Control Who Can Access Your System!
Allstate Security Systems lets you choose the level of clearance for designated people that are allowed access to your system settings. You can limit some user's ability to access certain security hardware or software and we will always contact you immediately if someone tries to change any of those clearance settings. We enforce the confidentiality aspect of access control data, so you can rest assured that you are the only one who can make changes to your system clearances.
Lease and Financing Options
Allstate can install a fully integrated security, fire and access control system in your company location today for a low monthly payment. You can also choose to lease your security system and monitoring from Allstate. We'll work with you to find the most budget-friendly payment option. We can have an estimate of your monthly payment within 2 business days, after receiving approval of your credit.
Call 877-832-0248 now to schedule a FREE On-site Risk Assessment!
Security is no longer an expensive luxury for your business. It is an affordable necessity!