Residential
Home Security Systems
Choosing to safeguard your home is an easy decision. Choosing a security company isn't so easy. Allstate Security Systems is Southern California's choice for home security and protection. Allstate has won thousands of loyal customers by maintaining excellence in customer service and the quality of our custom security offerings, since we started our business in 1989.
Allstate provides a wide variety of security systems for homeowners in Los Angeles County, Ventura Country, the Inland Empire and Orange County communities. While some security firms try to sell you whatever systems they have on special, Allstate Security offers security solutions that are effective and give you peace of mind.
You can customize your home system with a variety of combinations to cover burglar and fire alarms, motion detectors, security lighting and many other options to create your perfect home defense system. Every Allstate system is custom designed, professionally installed and continuously monitored. So give us a call and find out why Allstate Security Systems is Southern California's first choice for home security!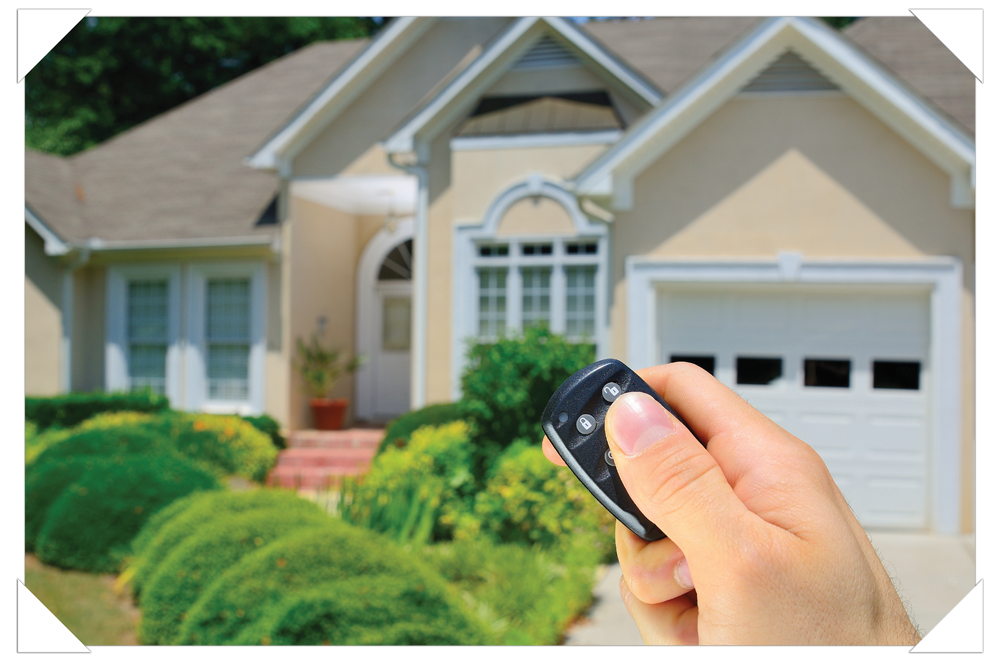 What we offer
Your customized home security system comes with options that include:
Video Surveillance Cameras
Portable Panic Buttons
Motion Detectors
Monitored Smoke and Fire Detectors
Security lighting
Access to your Allstate alarm systems from virtually anywhere on your PC, iPad or smartphone
Central station monitoring, which ensures police response in the case of an emergency
During our free Onsite Comprehensive Security Risk Analysis, your Allstate representative will ask questions that allow us to design a custom residential security system tailored to your needs.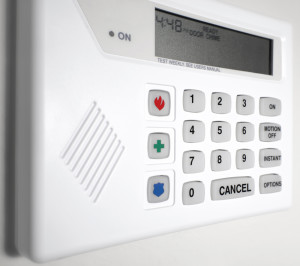 For additional peace of mind our Central Monitoring Station checks your system around the clock. If your security system is activated, we will assess where the alarm is located, the type of emergency that is taking place and make a determination as to the best response to initiate.
We can also set up a two-way communication between your home and our team at the central alarm monitoring center. With two-way communication, we hear what is happening in your home to make a decision on which emergency service to contact and we can speak to you directly through the main console in your home.


Lease and Financing Options
Allstate can install a fully integrated security, fire and access control system in your home today for a low monthly payment. You can also choose to lease your security system and monitoring from Allstate. We'll work with you to find the most budget-friendly payment option. We can have an estimate of your monthly payment within 2 business days, after receiving approval of your credit.

Call us at 877-832-0248 and schedule your free Onsite Security Risk Analysis.
Maintaining your safety is Allstate's priority.
You can be as confident in that statement as we are making it!