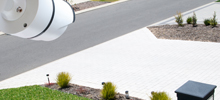 Why Allstate Security Systems?
Allstate Security Systems, Inc. is a family owned and operated business. Two generations of the Rappoport family have dedicated ourselves to protecting our residential and commercial clients with the same strength, vigilance and integrity we demand for our own family's safety.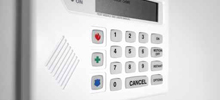 Residential Security
You've worked hard to maintain your home. It's important to secure your assets with a professionally designed security and fire alarm system. Allstate provides custom security solutions to fit your home's needs, including video surveillance cameras, motion detectors for entry points, 24/7 monitoring of your system to ensure police response and a FREE comprehensive security risk analysis.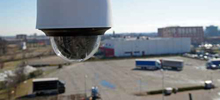 Commercial Security
Every business location is unique, with distinct security needs. We provide a full variety of options to ensure you and your staff feel safe at work and to keep valuable assets secure when you're away. Allstate Security Systems offers fire alarm installation, inspection and system testing, closed circuit visual monitoring systems, integrated access and surveillance systems, 24/7 system monitoring, and our 100% Satisfaction Guarantee!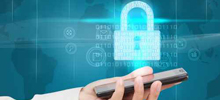 Our Guarantee
We are so confident about the security systems we offer, we make these guarantees to you: 1. We'll always be available — all year round, all of the time. 2. We'll keep your property clean and tidy during installations. 3. We will fix or replace any parts, no questions asked! 4. We provide personal, caring service to every client. 5. We guarantee that you will get a quality security system at the best price.