Why Allstate?
Why Do So Many People Choose Allstate Security?
Allstate Security Systems protects your family with the same strength, vigilance and integrity we demand for our own family's safety. Two generations of the Rappoport family have kept Southern California homes safe and secure. You can trust Allstate to give you the best protection available.
Allstate Security Systems, Inc. was founded in 1989 and has always been dedicated to providing every commercial and residential security customer the most reliable and professional service possible. Allstate services the Los Angeles County, Ventura County, Inland Empire and Orange County communities.
Owner Steve Rappoport is a Southern California resident who takes your security needs as seriously as you do. Steve is personally involved with every client's system.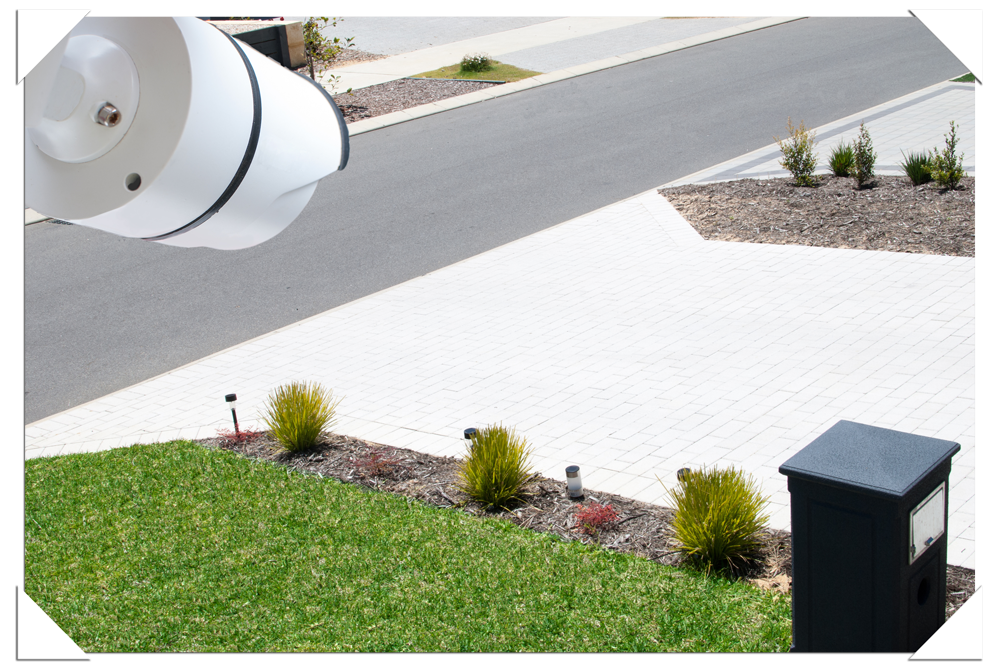 Commercial and residential security protection is not only about the quality of the equipment. You need quality service in installation, maintenance and customer service as well. Our systems consistently exceed the protection needs for a wide variety of retail, commercial, residential, industrial, and non-profit businesses. Our personalized attention includes 24/7 system monitoring and regular inspections of Allstate systems, so our clients know we're always there when they need us.
Allstate Security Promises
Your security project is managed from start to finish by Allstate.
Every member of our technical team has a minimum of 10 years experience.
Allstate is a licensed and bonded security contractor, license #893854.
Allstate provides a full-service, 24/7 UL Certified Central Monitoring Station.
Everyone at Allstate will go the extra mile to make you a lifetime client!
We guarantee that you will get a quality, customized security system at the best price.